Lavanila: The Healthy Deodorant Sport Luxe
I want to share my "Lavanila the Healthy Deodorant Sport Luxe" review with you. Now, I live in Florida. It's hot and humid here. I sweat a ton, especially at the gym. However, I never want to be stinky. I have tried a LOT of natural deodorants, and the ones that have performed best for me are by Lavanila. Lavanila is known for their all-natural, organic, healthy, cruelty free and vegan products.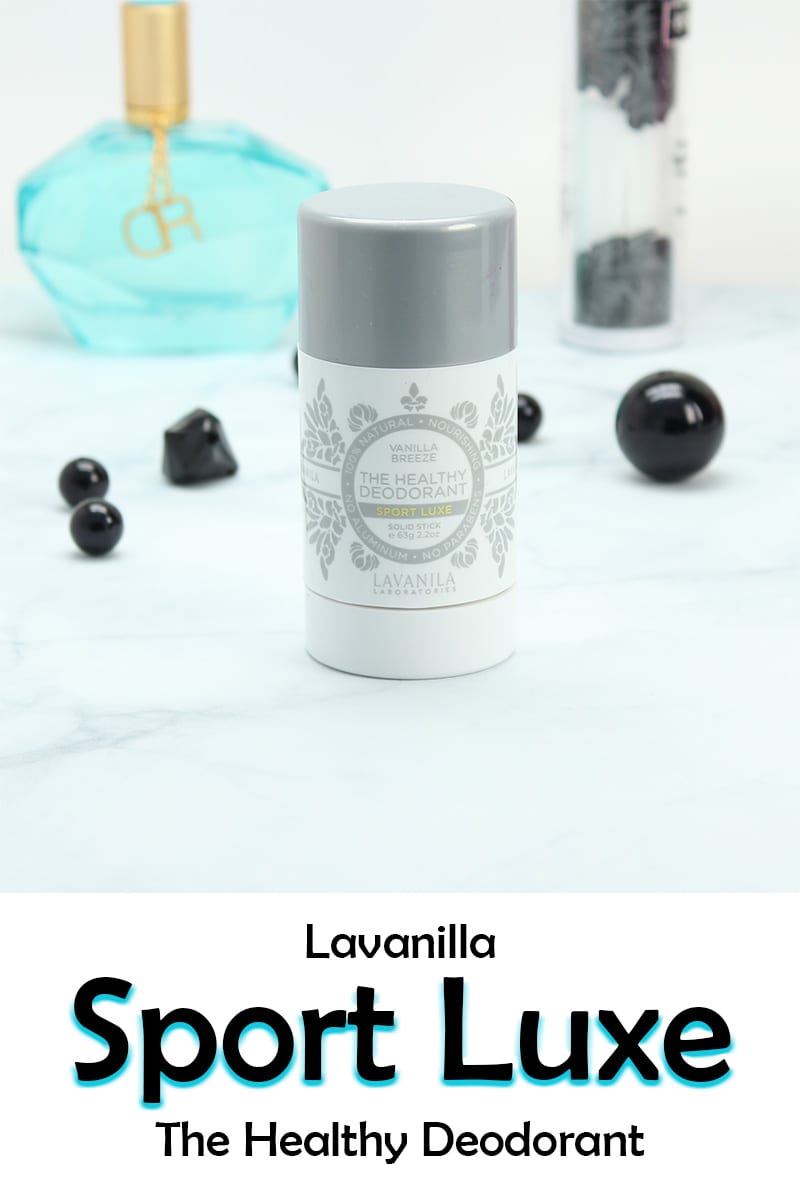 Our aluminum-free, Sport Luxe deodorant was created for an active life in motion. Bursting with long-lasting, vanilla breeze freshness, our award winning formula is infused with proprietary SmartSport™ Technology for high performance defense & nourishment.
No aluminum, no parabens, no propylene glycol.
Infused with aloe, goes on sheer, doesn't stain.
Great for sensitive skin.
I typically use the regular Lavanila Healthy Deodorant in Fresh Vanilla Lemon as my daily deodorant if I'm working from home and not going out in public. It lasts between 6 to 8 hours for me before I need to reapply it. With the Sport Luxe, it covers me for 10 to 12 hours before I need to reapply, which makes me happy. I'll definitely be using the Sport Luxe from now on.